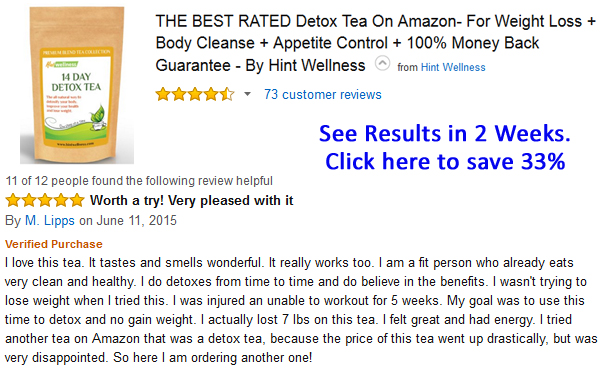 Bruschetta is a classic recipe that is enjoyed by many people throughout the world.
And just because you are trying to lose weight doesn't mean that you can't enjoy this delicious concoction.
I've come across a simple, low calorie bruschetta recipe that is perfect for weight loss.
Recipes like this make losing weight much easier and way less boring.
It just goes to show that you can enjoy food even while dieting.
Bland meals do not equal weight loss.       
Enjoyable, healthy meals equal weight loss.
If you are eating boring meals, what's going to help you stay on track?
You can stay on track and boost your chances of weight loss success by eating food such as this recipe that is low calorie but still enjoyable.
I hope you'll give this recipe a try and see how yummy low calorie bruschetta can be.
This recipe is ideal for losing weight and is absolutely delightful.
Super Delicious Bruschetta: Low Calorie and Perfect for Weight Loss Recipe
Phase #1:
The first phase is to get everything cut up.
Start by cutting up two tomatoes of your choosing into small squares.
Then grate two tablespoons of parmesan cheese and two tablespoons of mozzarella cheese.