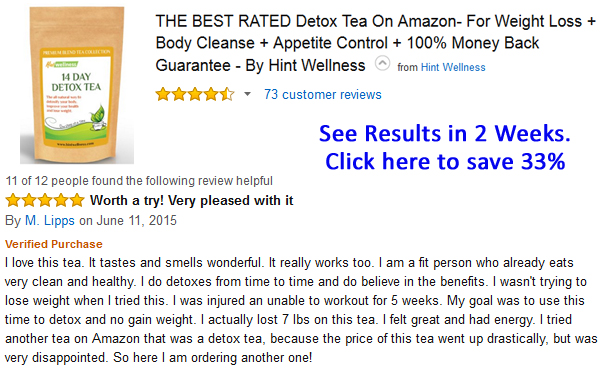 I'm definitely not big on seafood.
It's pretty iffy if I will eat it or not.
However, the other day, my friend who is trying to lose five pounds like me, convinced me to try her favorite seafood diet dish.
She raved about how good it was and good for you and how it is an ideal dish to consume while trying to lose some weight.
The seafood dish? Healthy shrimp.
The verdict?
Delicious, healthy and absolutely mouth watering.
Not even that – it's totally perfect for a losing weight diet!
Is it in my weight loss meal plan for next week?
You bet!
It is that good.
This healthy diet shrimp recipe is low in calories, high in protein, low in fat and low in carbohydrates.
Heaven!
I love finding recipes that are scrumptious and great for helping me lose those last five pounds.
Like my friend, I am completely raving about this wonderful weight loss recipe.
I really hope you'll give it a try and see how delicious seafood can be! Not to mention that it is perfectly healthy and ideal for your own weight loss meal plan.